Bored Ape Yacht Club
(BAYC) is a series of 10,000 anthropomorphized ape cartoons sold as NFTs. Since the project's launch in April 2021 the value has amassed to over $5B USD, and spawned many similar projects. The apes have various clothing and other traits, most traits are racially oriented or involve some type of military history. The act of disparaging someone by comparing them to an ape/monkey goes back hundreds of years. There is a word for it,
"simianization."
There are many examples throughout history, its purpose is to justify violence and racism against another group by dehumanizing them, comparing them to apes. Simianization has occured with various ethnic groups such as Jewish, Irish and Asian people, but it is most predominantly used as a tactic against Black people. You might think simianization is something of a past era, but racists are still comparing Black people to monkeys today, such as the trend in Europe of
throwing bananas
at Black soccer players. At first glance, the apes in Bored Ape Yacht Club might seem innocent, but there are several traits that indicate that they are intended to represent Black people and Asian people, such as the gold chains trait called
"hip hop,"
the gold/diamond grills trait or the Kamikaze headband from fascist Imperial Japan,
offensively
labeled
"sushi chef headband"
.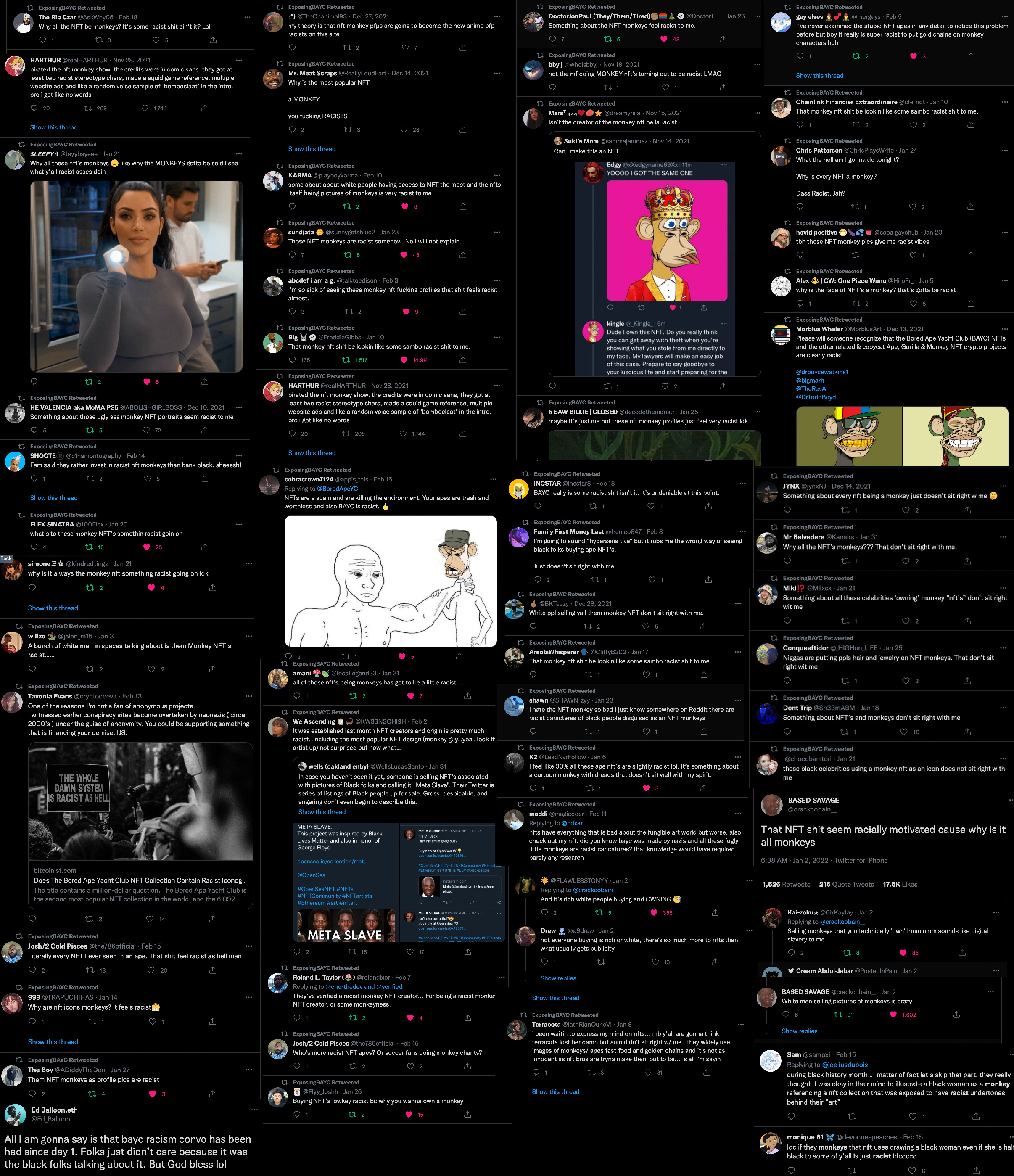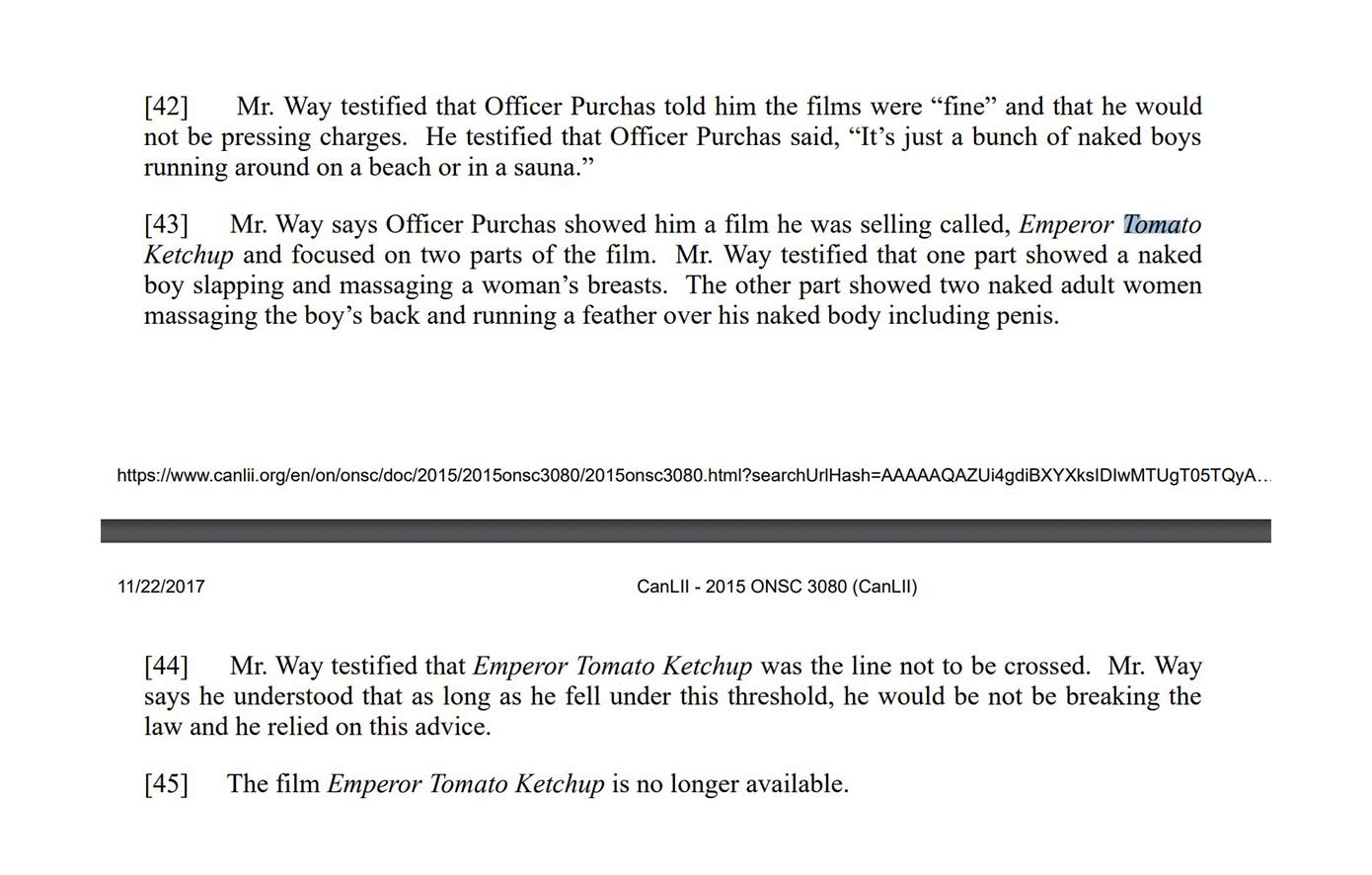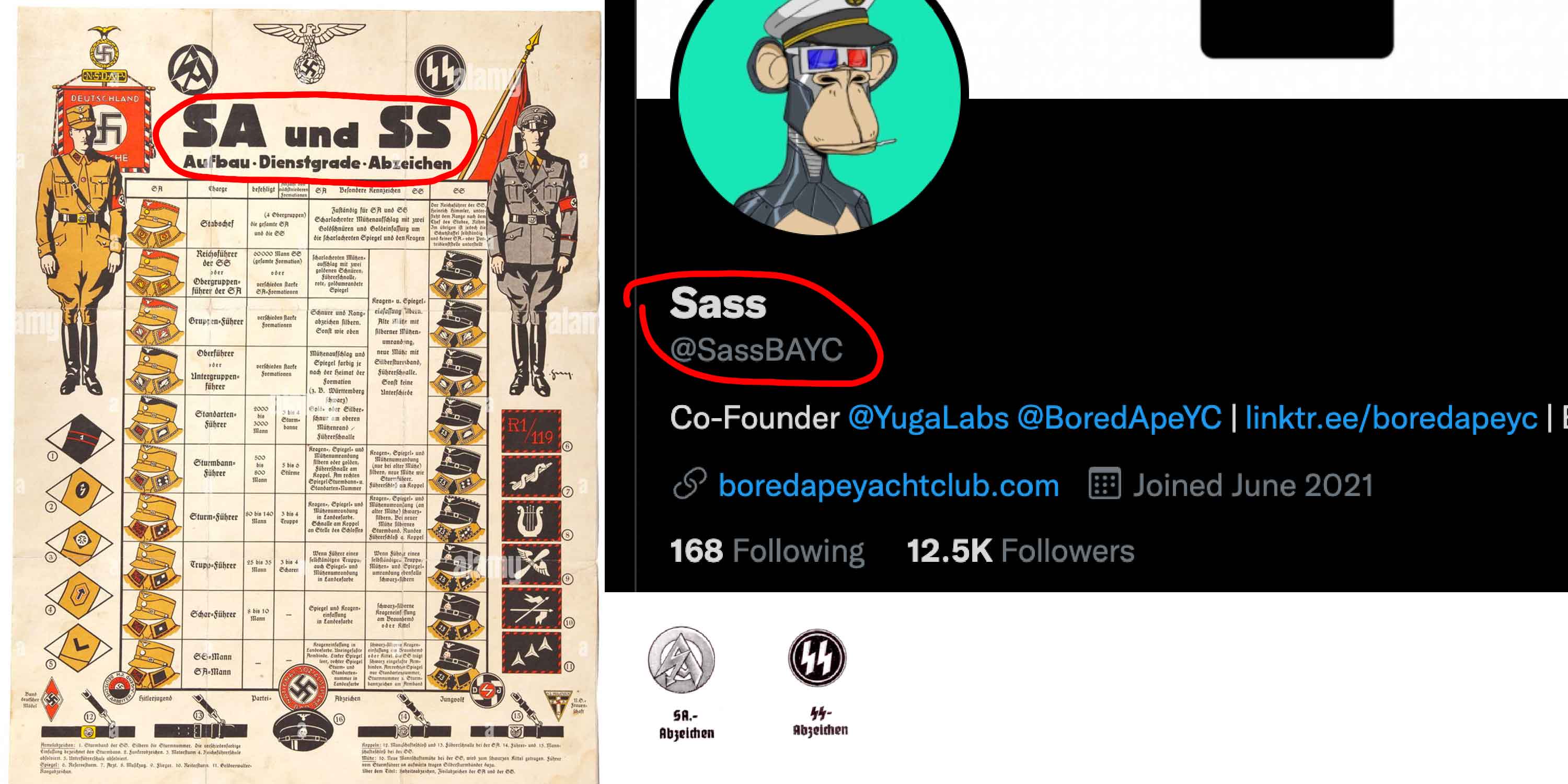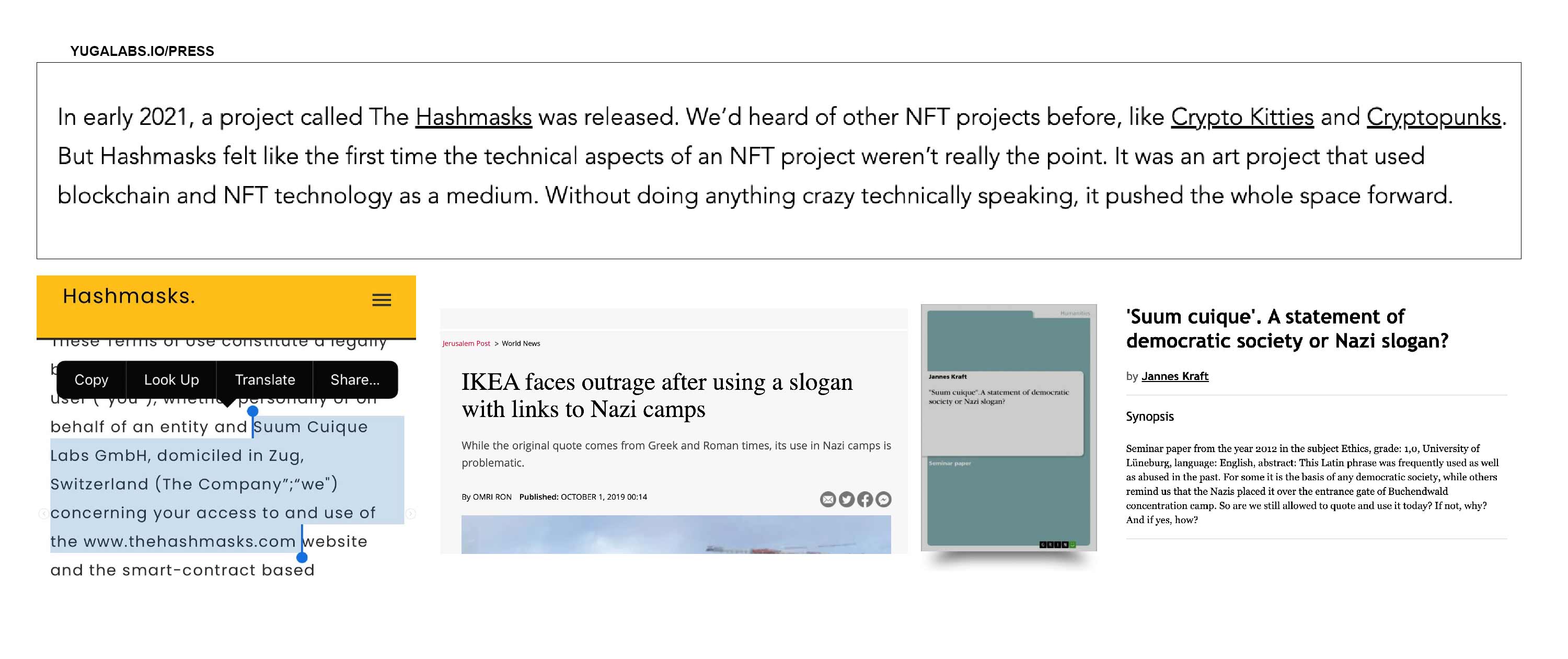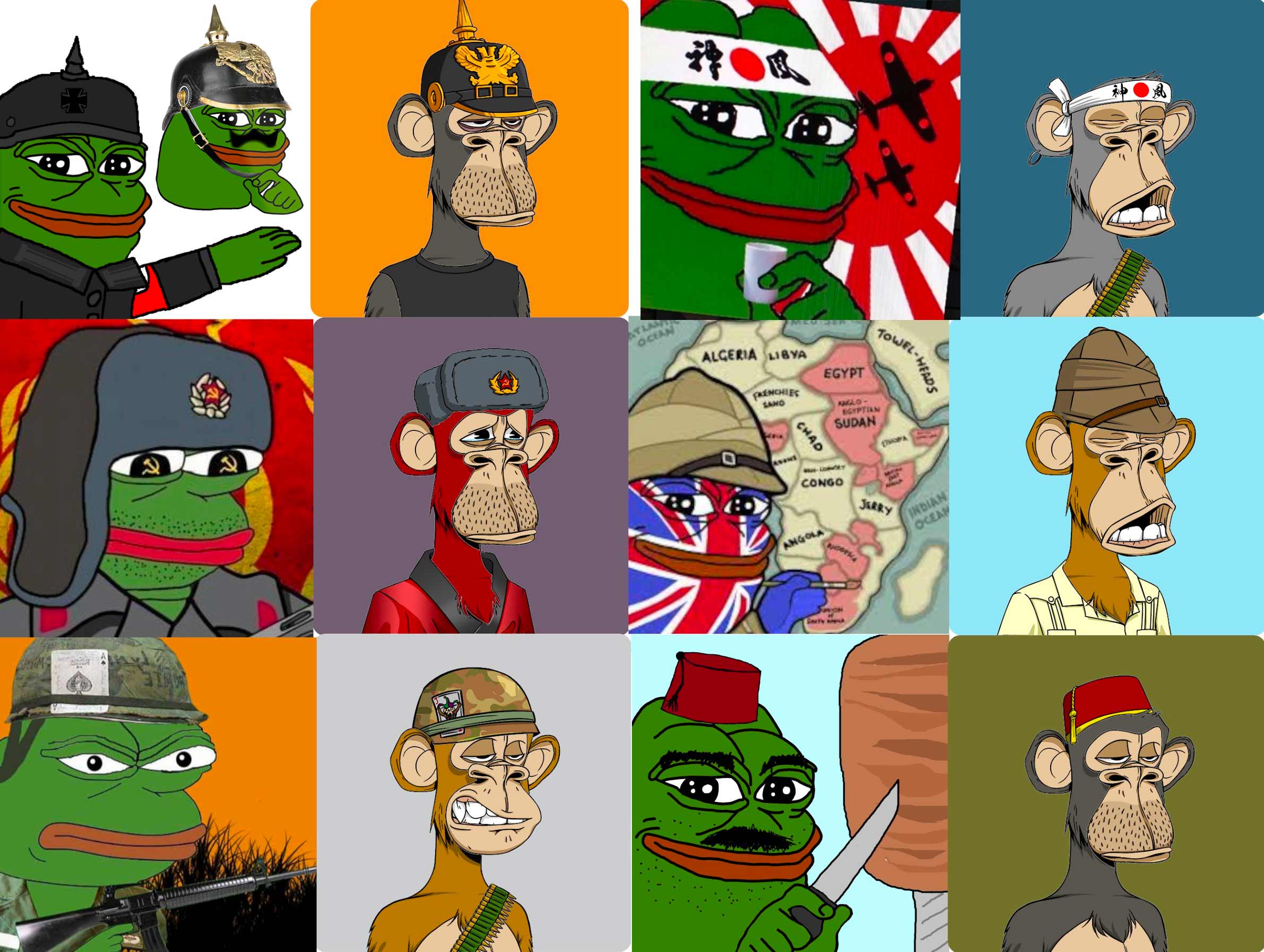 ---
---
What can you do? Spread the word, stand up against BAYC, comment on influencers pages, tell your friends, alert the press. The owners of the apes are not the problem, covertly infiltrating culture with hate to an unaware audience is whats wrong and evil.
-Ryder Ripps, Jan. 2022
---
P.S. – This domain name was selected to help with SEO, so when people search the co-founders' name this info comes up.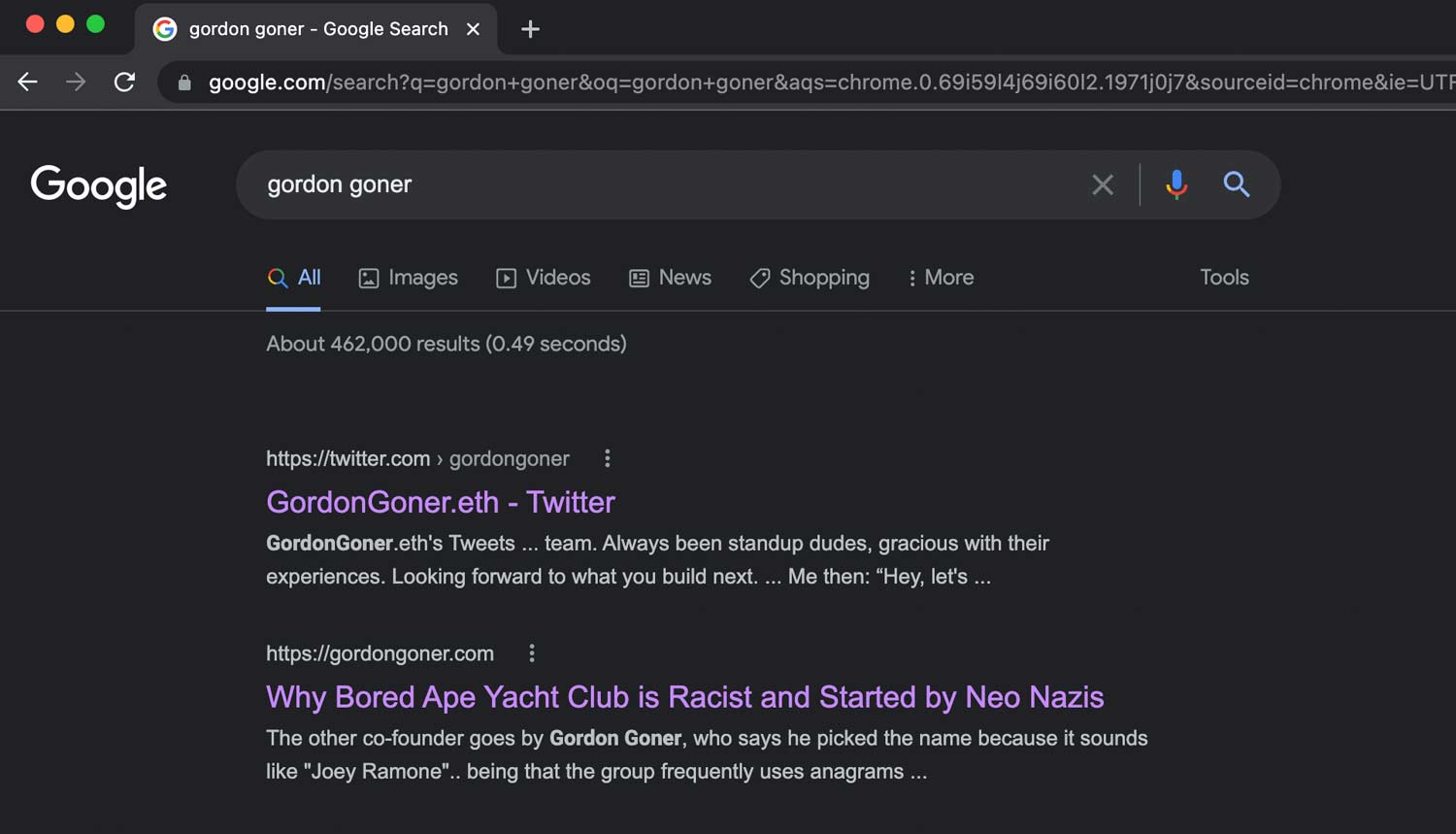 ---
UPDATE: Some of this research has been compiled by YouTube creator, Philion, into a documentary please see here –